Let's Change How We Manage Business
A leading organization where we create opportunities for future engineers and entrepreneurs. We provide quality engineering services in all sectors including internship opportunities. We have highly influential and enthusiastic skilled engineers
Partnerships of all forms represent a central part of today's economy. The drive for efficiency and innovation as well as the ongoing acceleration of deregulating, global trade, and technology advancement makes partnerships a necessary competitive Advantage: 1. Expand Ulterior engineering client base by developing or acquiring profitable partnerships in new markets. 2. Develop and implement client-focused, value-driven best-in-class solutions. 3. Provide funding for increased business activities.
We see it and this vision is according to our plans along with all the support that we have now and looking forward to it, we see 'ULTERIOR ENGINEERING' will be a unicorn entity within 2024 in Bangladesh.
Our vision is our youth empowerment in Technology and new era's skills. We will keep this vision and transfer this to our team and our nation. training
We will achieve this goal by easing the access to best sources of knowledge with international experience within our local abilities.
A supply chain is a network between a company and its suppliers to produce and distribute a specific product or service.
We provide world-class training and certification.
We are focusing on industrial collaborations and attachment with industries and university.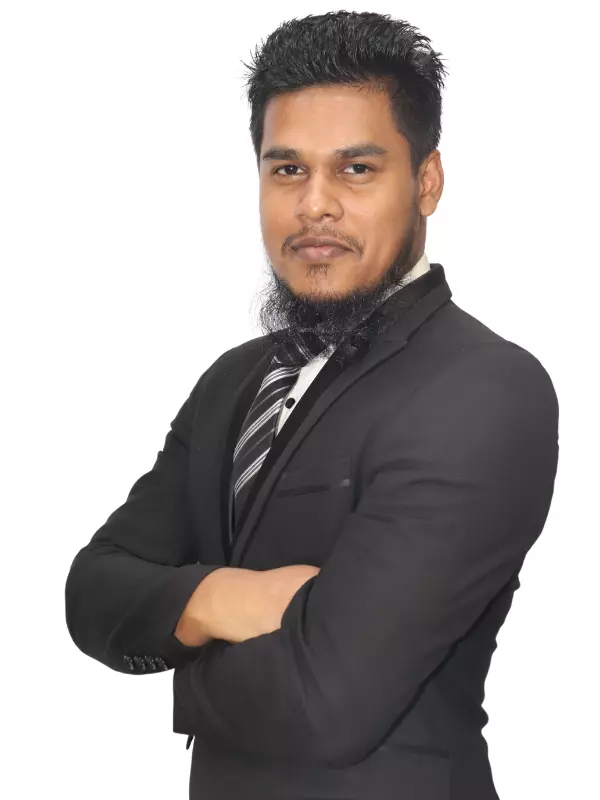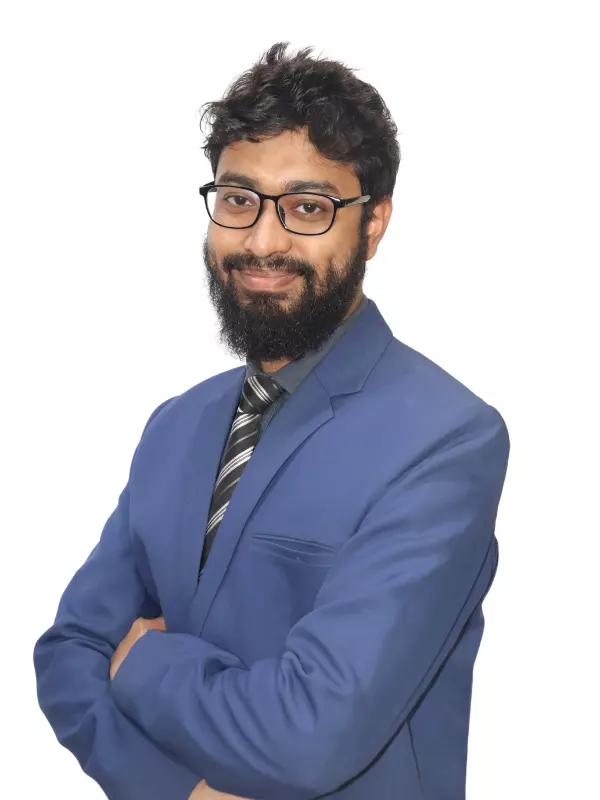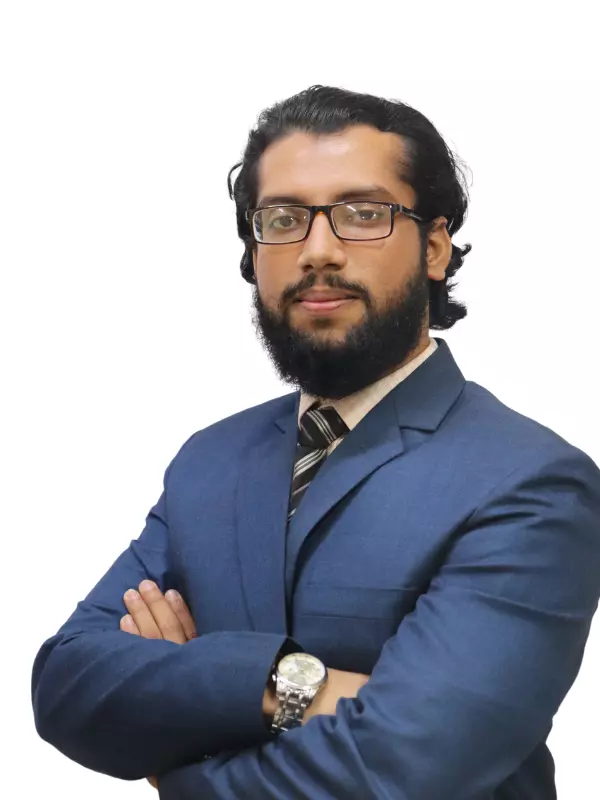 Marketing Head, Research and development.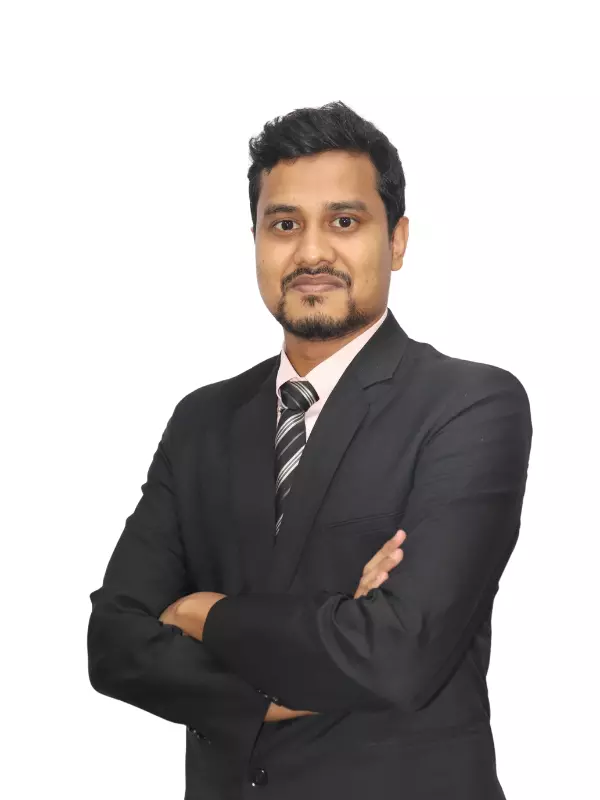 Engr. Md Fahim Shahrier Khan
Your problem our solution
We are here to provide you with world-class services and solutions to your problem.